Qiankun hot sale Compressor and drilling rig
we can also provide parts of compressor and drilling rig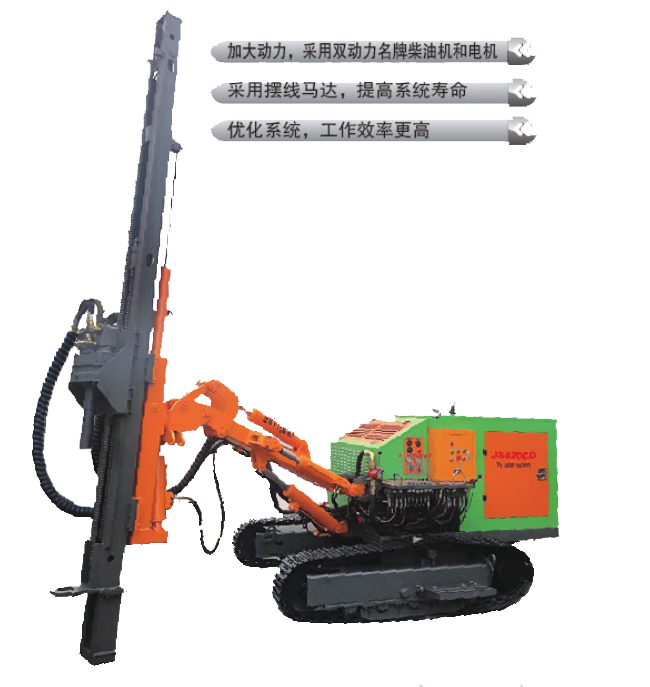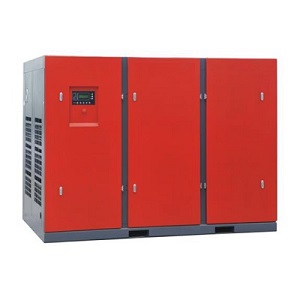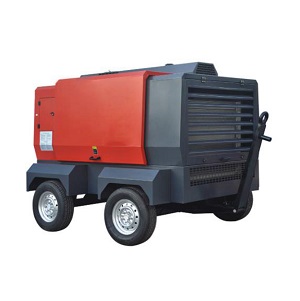 Why Choose QIANKUN Product
Unique manufacturer for minig and construction Air compressor,jack hammer and drilling rig etc

Energy saving
Our screw compressor are enerysaving and high efficient

High cost performace
Our compressor are cost effective,you will cost less and get good quality

Experienced
We have long time experience and research new product comtinuously

Good After-Sale Service
We always consider high quality and good after sale service is the most important thing for us.
Do a good job of after-saleservice and establish brand image.
Zhejiang Qiankun Machinery Co.,Ltd
Zhejiang qiankun Machinery Co.,Ltd ,is a professional manufacture of air compressor,piston type and screw type ,jack hammer,drilling rig ,rubber hose and all kinds of parts etc.We have more than 15 years experience in the mining machinery area,our products are exported to all over the world :india,pakistan,oman,UAE ,south africa etc .If you have any inquires about the products ,please feel free to contact with us .Our website is :www.zjqiankunjx.com, mobile number :86-13615702234.
Read More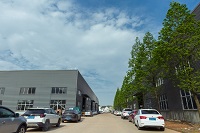 Minig and construstion compressor and drilling rig
We Make The Different
Support Hotline:+8613615702234
Read More
Dshow loaders have become the global leader in terms of both quality and sale.
Name:

Tensy
Tel:

86-13615702234